Sarah:
To my point of view, the use of social media is like a time eater animal. That eats our time and also our feelings. Nowadays people share their ideas and their justifications only through posting in facebooks or status in WhatsApp's. If they just share those ideas with the public or government they can be benefited at least. Now, even a child of KG asks for its own smartphone for playing the game in online instead getting a toy car. Moreover, the girls are more exploited in these social medias like blackmailing with morphed photos etc. They are been treated as like an opposite gender to chat or for being dated something else like that. If India's large population with this kind of youth. Not in 2020. Even in 2030, India will be still an under developing country.
Maneesha:
Hii everyone.

This is a very considerable issue that too many youngsters facing the problems with social networks. As we are seeing we have so many social sites like facebook, WhatsApp, Messenger, hike etc. I will tell you one example while students are studying if they got msg they will quickly keep books aside and they will chat. Even though they have an exam next day. Due to these, they are waisting their time. They have less time also they are not utilizing properly. They are addicted to those actions. And they are cheating by using those sites up to '0 clock also.
Abhishek:
I think the social network is very useful. But we are how to use its. If it is used for good work, it is better things but we are using for wastes work, it is useless. We can see Facebook and what's appp and other social site are playing very important role. Because In this way every work is completely very easy. If any person is not present our office college and another place than we are provide then some information through social networking.
Ajay Kumar:
I think everything has both sides, good or bad. If utilize the social site to increase our awareness, it makes your knowledge better either you make this your habit and busy all over the time in this, it will waste time, it also gives you some types of phobia, anxiety disorder and many worse things.
Abinayamuthuvel:
In my views social media is like a mirror it reflects what we giving as input. Social media is not an issue, the way of using it is an issue. It purely based on the character of an individual.
Mevin Varghesr:
Social media is the best way through which people can communicate each other. We can connect to friend always, sharing our idea information and knowledge. We can make groups for knowledge sharing. Many of the people react on social issues that which open the eyes of authority. These are some of the benefits. But if users misuse it then it becomes anti-social site. Online platforms are changing the way Indians today are finding love. A large number of the fake account that use for illegal matter etc. So we the users have responsibility to choose the way that which guide you success.
Parvathi:
Social networks share the knowledge, about current affairs, politics, new technology, and also it is one kind of library book we are having nowadays. Using social networks in a right manner gives wisdom and knowledge. On the other hand, many people use these social networks for passing their valuable time, chatting and etc. It will effect on their career.
Rashmita Pansuriya:
Hi, Friends.

I Think Social Network is Good Because, It improves the Knowledge and Sharing Our idea, Information, Knowledge and Connect With Friends.
Gurpreet Kaur:
It's up to you how you use it.

But we get current information on the social network. We can share our views, thoughts, ideas with known and unknown people also.
Ishwarbhai:
Today social media is the oxygen of the youth, you know if the network is disconnected then they would like to go sleep otherwise, they live connected with the world. If you want to talk your beside friends you can't talk directly you want to talk via social media. Here is the effect of social media. World greatest invention if we use it properly we will get what we want in within a second. Love it and use it true way. Thanks.
Related Questions
Top books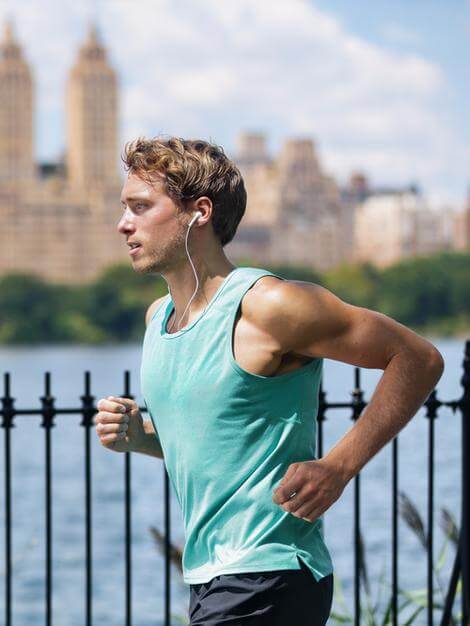 The 7 Habits of Highly Effective People
By - Stephen R. Covey
Learn the habits of those who achieved everything
19 minutes read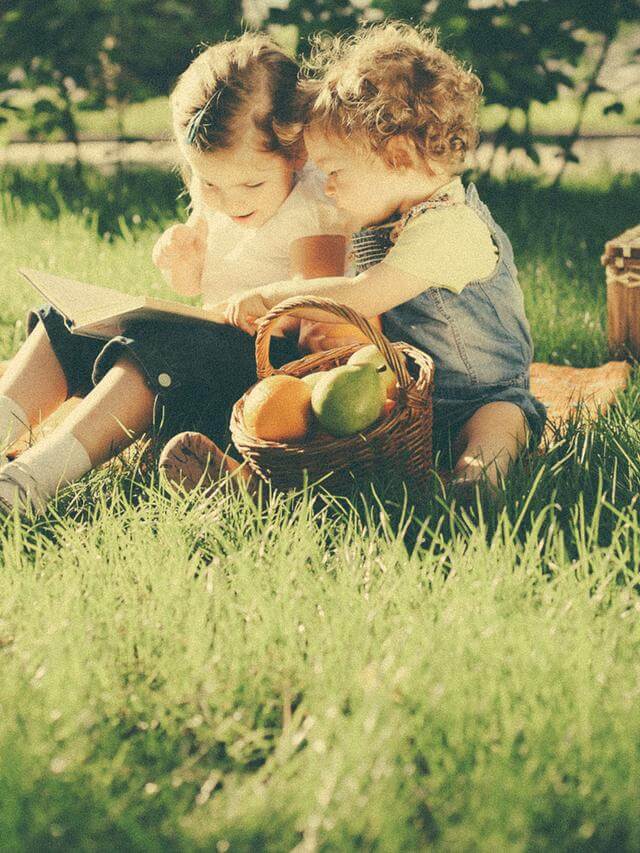 How to Win Friends & Influence People
By - Dale Carnegie
21 minutes read
Mindset
By - Carol Dweck
The New Psychology of Success
13 minutes read
The 4-Hour Workweek
By - Tim Ferriss
Escape 9–5, Live Anywhere, and Join the New Rich
19 minutes read
The 80/20 Principle
By - Richard Koch
The Secret to Achieving More with Less
16 minutes read
A Brief History of Time
By - Stephen Hawking
From the Big Bang to Black Holes
21 minutes read
The Power of Habit
By - Charles Duhigg
Why We Do What We Do in Life and Business
16 minutes read
Drive
By - Daniel Pink
The Surprising Truth About What Motivates Us
13 minutes read
Getting Things Done
By - David Allen
The Art of Stress-Free Productivity
22 minutes read
Thinking, Fast and Slow
By - Daniel Kahneman
Intuition or deliberation? Where you can (and can't) trust your brain
19 minutes read