Suriyabalaji:
Hello friends,

Myself Suriyabalaji,

In my point of view, One child policy is not the best solution to reduce India's population. We all know that India is the second most populous country in the world, but according to the world population review, India fertility rate ranks at number 94.

So, in my opinion, some other steps can be taken to reduce the population because One child policy may bring so many negative effects such as selective sex abortions, gender imbalance etc.
Shivam Singh:
Topic-Should India have a one child policy.

I think, We should follow one child policy in India not for all time only as long as we do not maintain our population. Because we know that in field of population India have second rank we also know that for development of any country population is major factor. Because if population of any country is more then unemployment increases in that country, not only in case of employment also more population causes pollution. In field of pollution India always increases day by day. But in India only politics is run, so no politician can do this type of work, because they only wants to win in some way, so in India this type of rules not come at any time and actually here not only politician is wrong our civilian also not wants this type of rules. So, please make unity us, then such types of rules can done.

THANKS TO ALL.
Bhadresh:
Hello guys,

Basically, our country is the 7th lagrgest country in the world by land, but by population, we are the second largest country. So my point is that if the top 6 countries can manage their resources by lack of manpower than we can also manage our resources, army, manufacturing, medical and all those services. With digitization, plenty of posts for employees might be closed, and Indian growth of population might be in 2025 generate more problem like food, water and shelter availability, so I suggest for a sack of good and healthy life of our people we should pass this law of one child.
Arman:
Hello, guys hope you all doing great.

Now, coming to the topic "should India have a one-child policy".
I don't think this policy should apply in India.
Because our constitution doesn't implement this type of forcible ideas.
Because this is the personal thought and nation duty for any individual.
So if we wanna implement this rule or policy the nation should also support us.
That's all from my side thank you.
Venkatesh Nallmailli:
Hello friends,

Today our topic is regarding one child policy; as we know our neighbouring country China is currently facing with the problem lower birth rate it was due to implementation of one child policy in the year 1980. This policy was ended in the year 2013 because if there are no plenty of young star the economic growth will be affected. They are the back bones for country to lead sectors like defence, medical, agricultural. Every one is saying that India is second highest populated country, hence we have to follow the one child policy. As per above conclusion we have to face the problem like china in future. So it is better to implement two child policy. So that we can overcome all these problems. Every family should have two child because one child can't get assistance when needed.
Ayathullah:
Rather than following one child policy. I suggest India to follow not more than two child policy, because an Indian is a seventh largest country and second largest country in terms of area and population respectively. India requires huge manpower in various fields like defence, medical and politics etc.

Also, a lonely child doesn't know the values and love of siblings. Indian parents also depend on children after sixties.

In order two balance all the things there should be a policy that is not more than two policy.
Abhishek Singh:
Hello Everyone!

In India, we believe Unity in Diversity. Now we need to understand why this topic becomes a concern for nation. India has its own land mass, water, & other resources no country can prosper if there is overburden on resources India is going to become water scarcity nation in the year 2025, we have fixed landmass, fixed Resources for our necessities, now comes Per Capita Income when we talk about the Universal Income which indirectly creates the burden on GDP So for the sustainable development we need to sustain the resources to prosper and One child policy can become a trending change to solve the population unemployment crisis.
Smita:
Hello everyone.

Growing population is really a concerning matter for our country.

Educated people do understand the growing risk of population increase, but the illiterate or people who don't understand why birth control is necessary should be taught about its importance.

Awareness camps shall be arranged and creative ways shall be put together to attract people to attend camps. Rather than imposing a one-child or two-child policy the government as well as the citizens shall make other people aware about the need to use birth control measures.

Because having 1, 2 or more child, this decision depends upon the person. The interference of government in this matter would lead to a conflict between citizens and the government.

We all should take an initiative to make others aware about this rather than pin-pointing the government or the people around you.

Thank you.
Bhanu Prasad:
Yes, India should impose this law as soon as possible. Nowadays The world's foremost problem is population. Especially, Its been a headache for India always. China has been trying repeatedly to control the population. But India has no effort since independence. Not only citizens of India but also the government has never been taken it as a serious matter.

So for the future, we should take steps towards the population. All citizens must follow the one-child policy before waiting the government will install this policy. In communal countries, It is easy to initiate something but its far opposite in democracies like India. After the government's decision People has to respect the decision's of govt and obey. The Government should make strict laws and policies upon this matter to promulgate over citizens, the world's most defiant public ever in a democratic country.

It will help the government to manage the shelter, food, mobility, pollution, and to develop education, industry, agriculture and external imports and exports.
Robin Singh:
In my way, India should have one child policy as it is estimating that India will overcome China, that may difficult to provide food and shelter for all. So, India should have one child and one adopted child.

If it is not regulated then providing employment to all will become an imagination, even now employ is in very low quantity.
Related Questions
Top books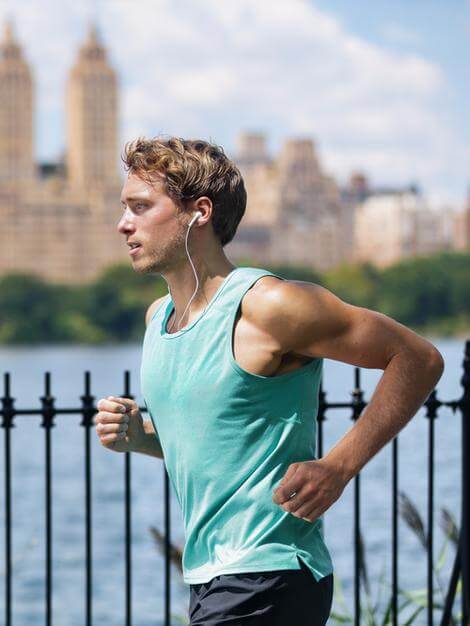 The 7 Habits of Highly Effective People
By - Stephen R. Covey
Learn the habits of those who achieved everything
19 minutes read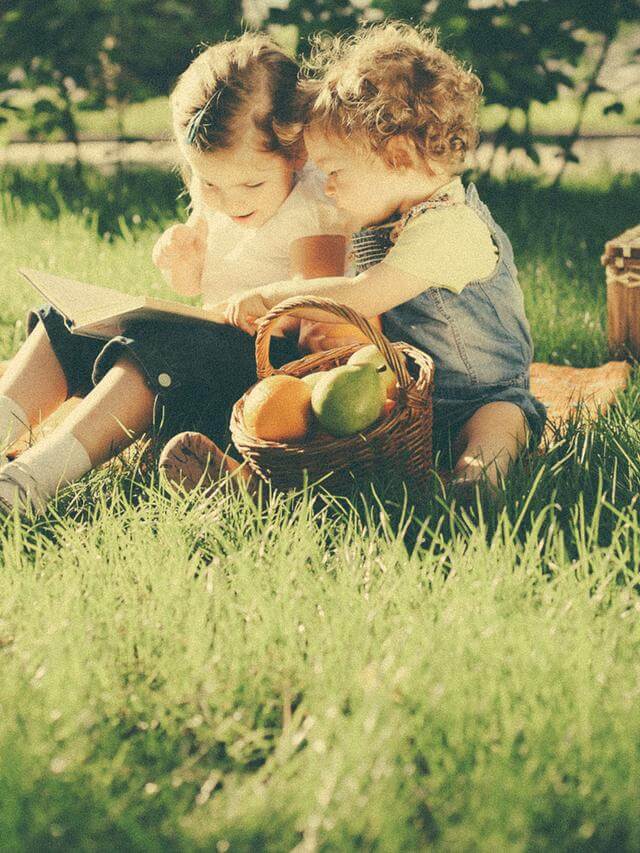 How to Win Friends & Influence People
By - Dale Carnegie
21 minutes read
Mindset
By - Carol Dweck
The New Psychology of Success
13 minutes read
The 4-Hour Workweek
By - Tim Ferriss
Escape 9–5, Live Anywhere, and Join the New Rich
19 minutes read
The 80/20 Principle
By - Richard Koch
The Secret to Achieving More with Less
16 minutes read
A Brief History of Time
By - Stephen Hawking
From the Big Bang to Black Holes
21 minutes read
The Power of Habit
By - Charles Duhigg
Why We Do What We Do in Life and Business
16 minutes read
Drive
By - Daniel Pink
The Surprising Truth About What Motivates Us
13 minutes read
Getting Things Done
By - David Allen
The Art of Stress-Free Productivity
22 minutes read
Thinking, Fast and Slow
By - Daniel Kahneman
Intuition or deliberation? Where you can (and can't) trust your brain
19 minutes read