Dharmadurai T:
In my point is men manager better than women manager because the men manager doing any work in without mistake, fear which processed are do in quickly.
T.Dharmadurai:
Most of the women create their own placement in every field that means finally what I am telling, Women can handle the problems in every field then why can't handle the small organization and Kalpana Chawla? Its a joke right, because the last time I checked she was no manager or entrepreneur, and why would you call her a legend because she is a women or because she is an Indian, or because she died in a space shuttle crash, meant no this respect.

If she's a legend what would you say about Neil Armstrong (First man to moon) or Yuri Gagarin (First man to outer space). And for the record there were 5 men and 2 women's in Columbia (5>2).
Shine:
Woman is the most beautiful creation of god. She has the power to take tough decisions better than a man as she is well organised and can keep everything in order. So indeed a woman can take better take decision hen man as she has the caliber to handle the position of a manager very well and effectively.
Neha:
Hi.

I'm Neha.

@Nisha said very true.

Yes well in my opinion definitely women is a good manager because she has a potential to manage the thing. It's a known fact that women are more organised then men and women's are most of time effectively handle all domestic responsibilities even in the financial domain.
Martha:
Women are better managers because they value employees rights and opinions and are ready give support to the crew without undermining anyone.
John:
I agree that women are better managers because they have a lot of patience and whatever work they do they give their best.
Deepak:
It is very big difference between managing home n company. Women is sensitive and getting easily emotional. Only few example of women listed out above. What about others. Not one said. My view is that women is only homemaker.

Government gives 33 percent reservation but conditions of women till now is same, who is responsible only women because they feel they are only home maker. In Rajasthan, Punjab, Asama, Haryana, Jammu kashmir the % of women in corporate sector is quite low.
Susreeta:
I do think that managerial positions cannot be justified by gender difference. It all depends on the grasping ability of the persons to learn things, to have an effective communication in the work place, to have presence and dedication towards the post with a vision to lead the people to the organizational goals.

Should posses leadership qualities to manage people and environment surrounding him/her. Its totally baseless to say that gender differences is the main reason for a good manager.
Kiran:
My opinion was Men only make good managers, but it was proved wrong already if we take examples of Indira Gandhi, Pepsico CEO Indira Nooyi, ICICI CEO Chanda Kochar. They were and are hold good positions and proved themselves. Management doesn't available in books. It came with outside knowledge, So I thought men only can do it better, but now a days system has changed women also having equal IQ as men, so women also can do it better.

We can also take example of Jayalalita who has developed Tamil Nadu better than any male chief minister of Tamil Nadu. Now it is the most urbanized state in south India. So women are managing better than now a days.
Vinod Janwa:
I think that women is better manager because she does a lot of all work morning to till the sleep. Man can't do all work till the sleep. Man can't do work at home. If I talk about out of house work so women is also keep passing with man. Woman are also giving her service in military, hospitality, politics, film industries, banks, school, colleges, many private and govt companies. And they are also doing work at home. They are going ahead. I think that women is better manager.
Related Questions
Top books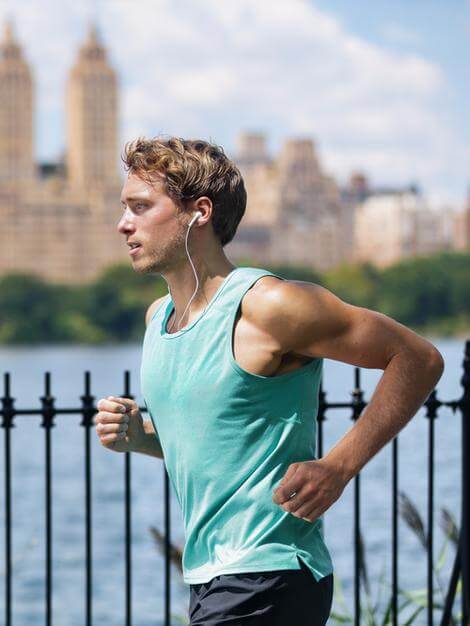 The 7 Habits of Highly Effective People
By - Stephen R. Covey
Learn the habits of those who achieved everything
19 minutes read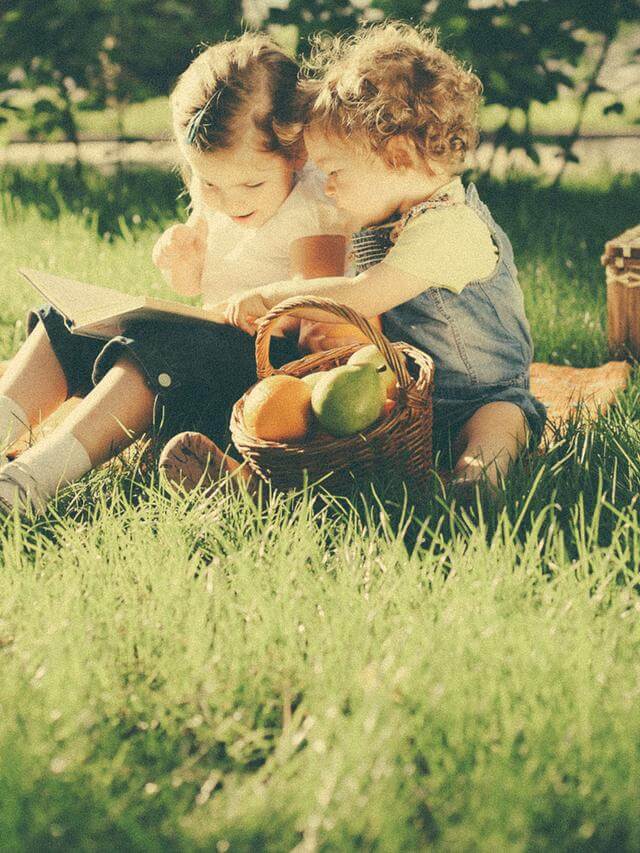 How to Win Friends & Influence People
By - Dale Carnegie
21 minutes read
Mindset
By - Carol Dweck
The New Psychology of Success
13 minutes read
The 4-Hour Workweek
By - Tim Ferriss
Escape 9–5, Live Anywhere, and Join the New Rich
19 minutes read
The 80/20 Principle
By - Richard Koch
The Secret to Achieving More with Less
16 minutes read
A Brief History of Time
By - Stephen Hawking
From the Big Bang to Black Holes
21 minutes read
The Power of Habit
By - Charles Duhigg
Why We Do What We Do in Life and Business
16 minutes read
Drive
By - Daniel Pink
The Surprising Truth About What Motivates Us
13 minutes read
Getting Things Done
By - David Allen
The Art of Stress-Free Productivity
22 minutes read
Thinking, Fast and Slow
By - Daniel Kahneman
Intuition or deliberation? Where you can (and can't) trust your brain
19 minutes read